Chris Lappin is joined by Ultimate British Wrestling heavyweight Champion "The Spectacular" Mr. Charles Crowley.
Charles starts the interview with the story behind what prompted him to dawn the tights and get in the ring, what wrestler he wanted you mold his style round when he started training, memories of his first match and the evolution of his Crowley character.
Checkout his video "Dear British Wrestling"
Charles discusses the history of his tag team called The Showmemes with Memes and tells some fun stories of how they meet and winning titles.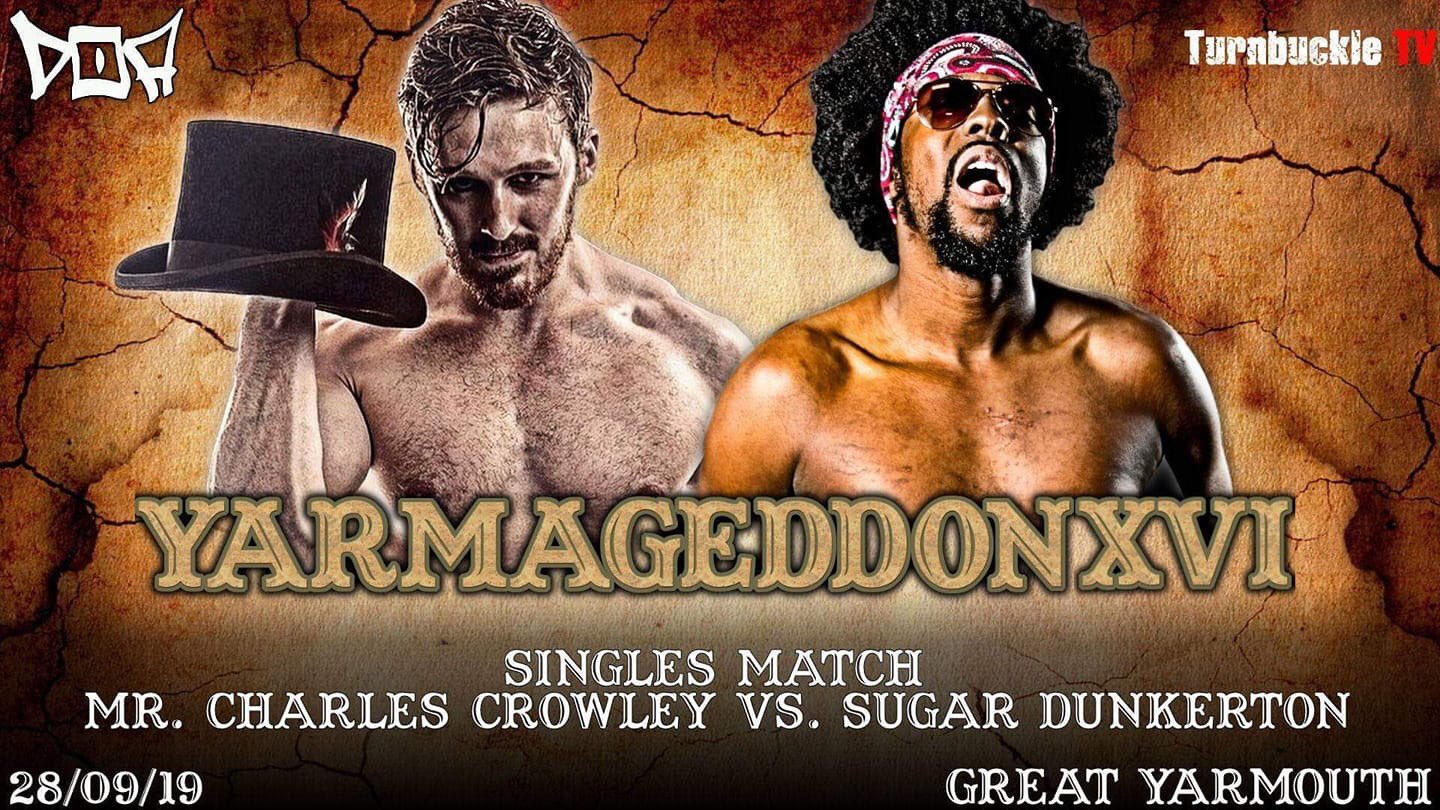 Charles tells us about he described as the greatest of your live when he won UBW Heavyweight Champion, his excitement about his upcoming match against Sugar Dunkerton and what is the beef he has with Wrestling Resurgence?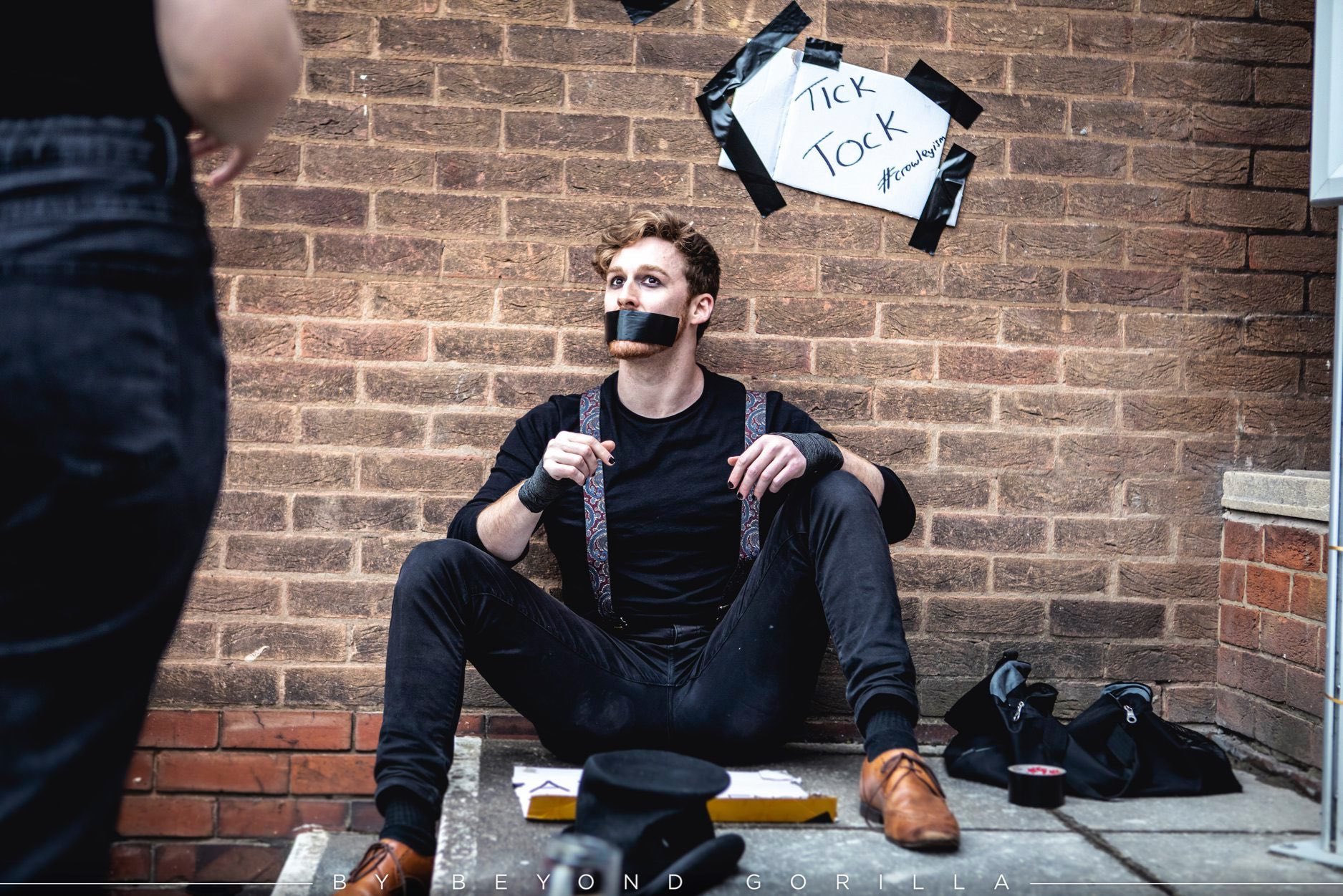 Follow Charles
Twitter-
twitter.com/CrowleyCarnival
Instagram
www.instagram.com/crowleycarnival/
Facebook-
www.facebook.com/crowleycarnival/